Past and Present CDM Media Summit Speakers

IoT and IT/OT
Michael Perroni
VP IT (CIO)
Weatherford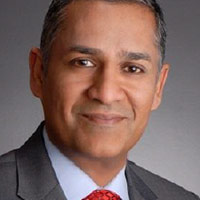 Shadow IT – To Embrace or Eliminate?
Vish Narendra
VP & CIO
Graphic Packaging International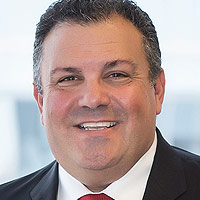 Security and Compliance; Chicken and Egg or Chalk and Cheese?
Andy Villareal
Senior Vice President and Chief Compliance Officer
MoneyGram International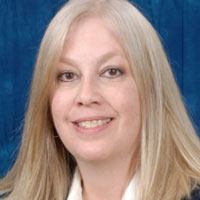 Data Analytics: Top 10 Lessons Learned in Year 1
Shawn Behounek
Senior Manager IT Enterprise Architecture & Data Analytics
Hess Corporation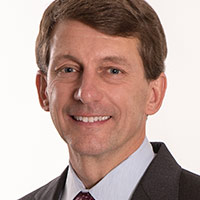 Connecting Customers with the Future
Glenn Schneider
EVP & CIO
Discover Financial

1/2 part Marketing Magic, 1/2 part Math...The Content Marketing recipe for Global Brands
Manos Spanos
Senior Director, Global Brand Marketing
PepsiCo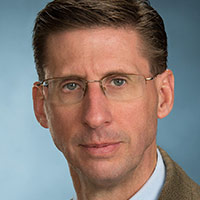 Make the Shift – Healthcare Payer Transformation
Paul Thompson
Director, U.S. Commercial Healthcare and Life Sciences Strategy and Business Development, Enterprise Services
Hewlett Packard Enterprise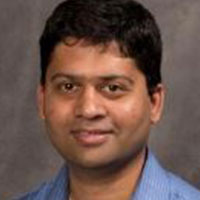 Diversity in IT
Sreesh Inguva
VP Cloud Architecture
Citi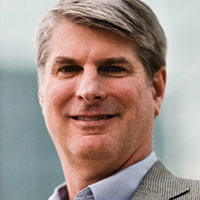 Open & agile IT environments are key to value-based care success
Craig Klein
Managing Director, Healthcare
Red Hat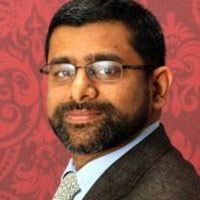 Addressing Privacy on a Global Scale
Abhishek Agarwal
Global Chief Privacy Officer
Baxter International Inc.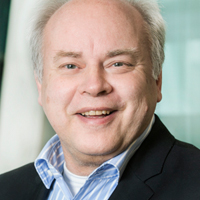 From Savings on ICT to Excelling in Data Care
Jan Peter J.de Valk
CIO
Coperatie VGZ

Facilitating Technology-Enabled Business Transformation
Hector Medina
VP IT, Strategic Planning
Macy's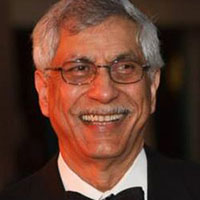 Are we really thinking "Outside the Box" ?
Bashir Fancy
Chairman & CEO
Canadian Information Processing Society (CIPS -National Board)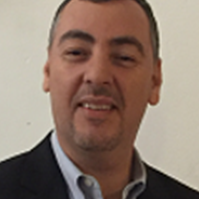 Shadow IT " To Embrace or Eliminate?
Abder Boukour
Vice President & Chief Architect
Farmers Insurance

Using Digital Analytics to Identify, Find and Appeal to Your Next Generation of Customers
Bill Barrett
Managing Director & Global Head of Corporate Digital Marketing
BNY Mellon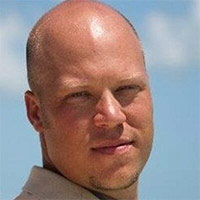 Technology Trends: The All Flash Data Center
Joseph Hobbs
Strategic Alliance Manager
NetApp

Targeted Advertising Meets Social Media
Leonard Navarro
Global Director of Marketing (CMO)
Clutch Group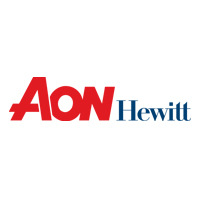 Shadow IT – To Embrace or Eliminate?
Luke Tieman
CTO - Retirment & Investments
AON Hewitt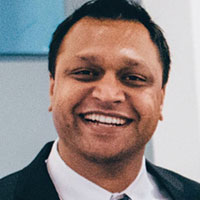 Shadow IT – To Embrace or Eliminate?
Aravind Rajasekaran
Chief Information Officer - Digital Channel Technology
Ally Financial

Shadow IT – To Embrace or Eliminate?
Todd Fitzgerald
Global Director of Information Security
Grant Thornton International, Ltd.