Past and Present CDM Media Summit Speakers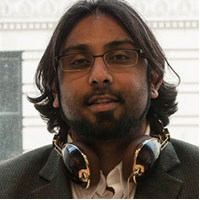 The Role of the CIO: Business Challenger, Innovation Driver
Nagesh Rao
Chief Technologist
US Small Business Administration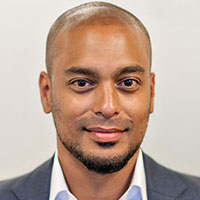 Using Cloud Delivered Services to Enable Business Transformation
Humza Teherany
President
CIO Association of Canada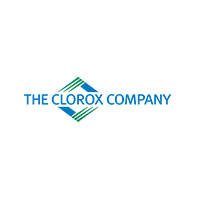 Shadow IT – To Embrace or Eliminate?
JP Calderon
CISO
Clorox

Diversity in IT
Elizabeth King
CIO
White Plains Hospital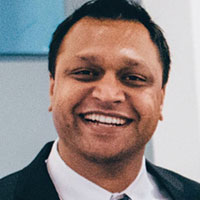 Shadow IT – To Embrace or Eliminate?
Aravind Rajasekaran
Chief Information Officer - Digital Channel Technology
Ally Financial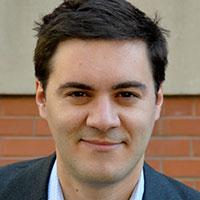 Delighting Customers to Build Loyalty
Gabriel Mas
Director, Head of Marketing Strategy & Operations, Chief of Staff to CMO
Samsung Electronics America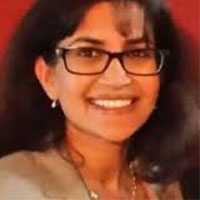 Diversity in IT
Tara Kissoon
Managing Director, Head of IT Risk Management, CSA
BMO Financial Group

Using Digital Analytics to Identify, Find and Appeal to Your Next Generation of Customers
Bill Barrett
Managing Director & Global Head of Corporate Digital Marketing
BNY Mellon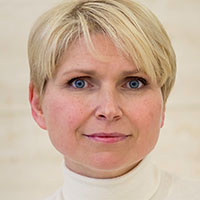 Accelerating Corporate Innovation by Embracing the Start Up Culture
Ilona Simpson
CIO
Ariadne Capital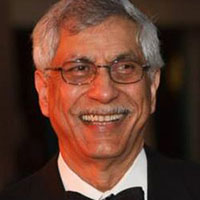 Are we really thinking "Outside the Box" ?
Bashir Fancy
Chairman & CEO
Canadian Information Processing Society (CIPS -National Board)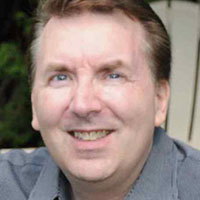 Shadow IT – To Embrace or Eliminate?
Robert Gusnowski
Judicial Information Security Officer
Government of Alberta - Justice and Solicitor General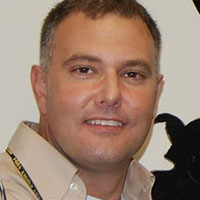 Manager or Leader – Which Are You? Can You Be Both?
David Dadich
President & CEO
ACG, SDVOSB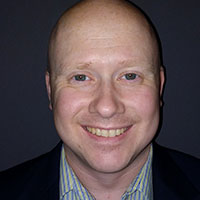 Security in an Outsourced World
Brian Mork
CISO
Celanese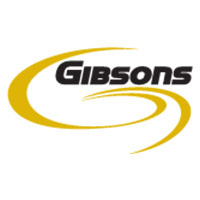 Planning for a MultiCloud Future
Matt Laba
GM Operations & Service Management
Gibson Energy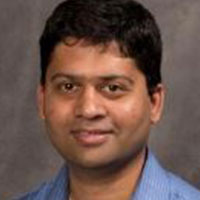 Diversity in IT
Sreesh Inguva
VP Cloud Architecture
Citi

Cloud and the IT Department of the Future
James Callaghan
Chief Technologist
WestJet Airlines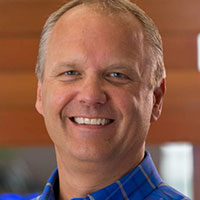 Shadow IT – To Embrace or Eliminate?
Andrew Zitney
SVP, Infrastructure Services
McKesson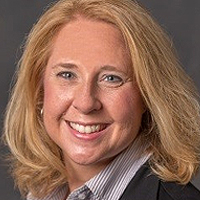 Driving an Omni-Channel Experience
Kathryn Churches
Director, Customer Experience
American Family Insurance

Shadow IT – To Embrace or Eliminate?
Todd Fitzgerald
Global Director of Information Security
Grant Thornton International, Ltd.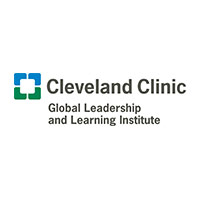 Leadership Lessons from the Edge of the Arctic Circle
Ralph Cagna
Director IT Regional Hospital Operations
Cleveland Clinic